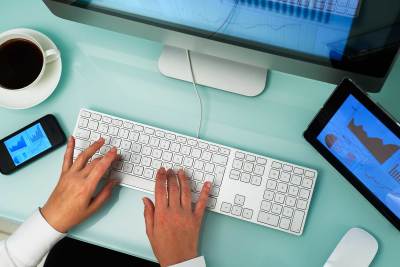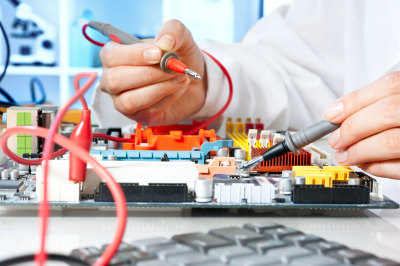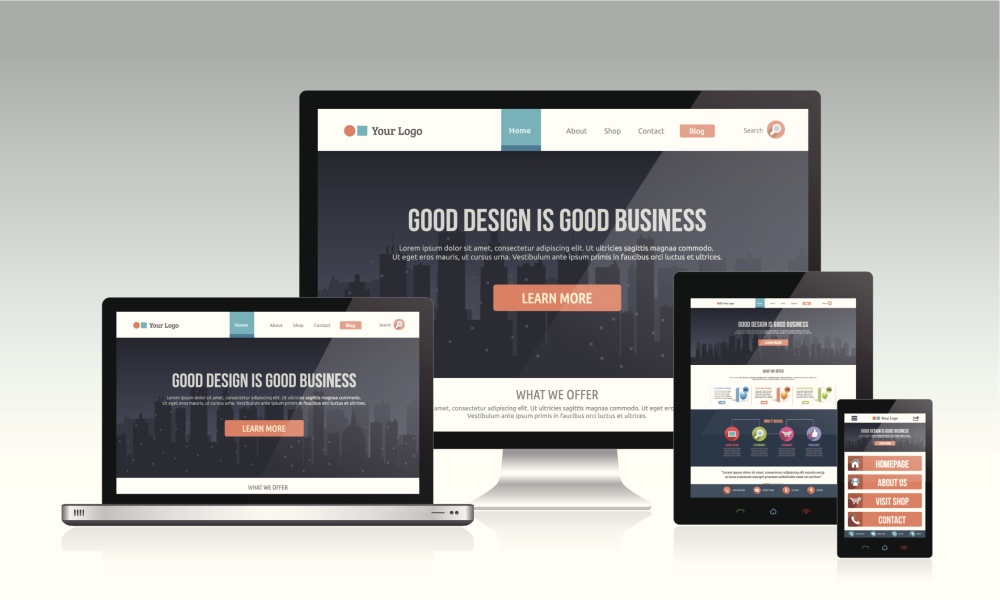 Applications Roll Out Services
By combining a broad range of technical expertise, we have become an uthoritative option for enterprises looking for custom software development services, including supplementing in-house resources in the delivery of discrete project components, integration of the latest technology with existing enterprise infrastructure, creating complex interactive and multimedia environments.
Technology support and maintenance services cover every aspect of IT infrastructure support, from installations to complete maintenance services.

We'll shoulder the day-to-day responsibility of managing your distributed computing environments.

And we'll be your single point-of-contact for all your maintenance needs.

Application roll out services help organizations achieve successful IT application rollouts and implementations for a range of enterprise
applications.

This includes Packaged Applications (ERP, SCM, CRM etc.) and Proprietary Applications.

Successful rollout depends completely on effective training at the right time.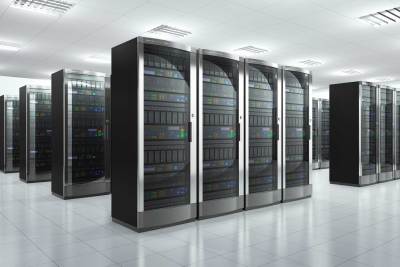 Archiving and Backlog Services
Digital Libraries Services
Outsourcing services allows companies to reduce costs through labor arbitrage, process reengineering and leveraging best practices and economies of scale. Outsourcing allows for the re-distribution of time and resources to core business areas that directly impact shareholder
value.

This variable and scalable model flexes with market demands without negative impacts to your business, or to your customers.
Content management services are now seen as a key strategic requirement, with content management systems (CMS) being
implemented as a core business system.

Content Management Services are used to organize and facilitate the organization of content creation and documentation.

Our Content Management Services enable data to be captured, categorized and managed effectively.
We digitise objects according to international archival preservation and access standards.

We are continually developing and implementing technologies to enhance Libraries' digital collections.

We also market many digital projects digitally and directly withen the middle east area.